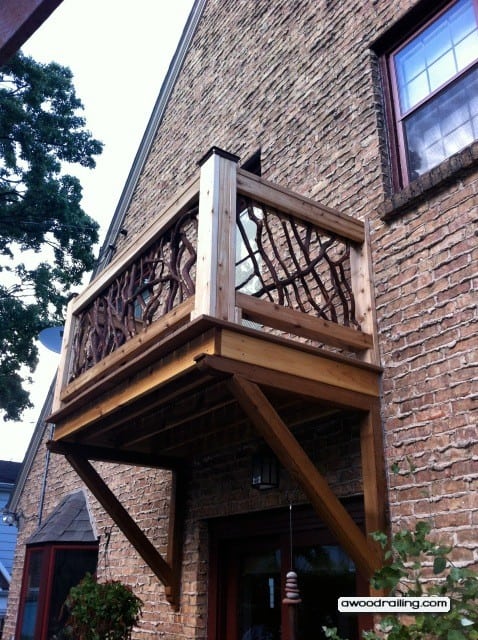 This intricate railing is installed on the front of a home in Wisconsin. This architectural feature is named after the famous scene in William Shakespeare's Romeo and Juliet and is also sometimes called a widow's walk. Widow's walks are often seen on coastal homes in the Northeast, and the lore is that the wives of mariners could observe the sea from their tiny balconies and would watch for their husbands' ships on the horizon. Some wives would spend years watching in vain for the return of a sailor lost at sea.
While these special spots do evoke the bittersweet romance of star crossed lovers and devoted, pining wives of sailors, they have an inviting warmth that promises a lifetime of enjoyment as well. Juliet balconies complement so many home styles and add a bit of practical romance. Placed outside a master suite, a juliet balcony is a perfect place to enjoy a cup of coffee in the morning or watch the stars at night. With some perfumed vines, like jasmine growing nearby, it is a lovely way to let fragrant summer breezes in at night. Placed off a home office, it is a wonderful place to take a break from work and enjoy a view of the neighborhood and garden.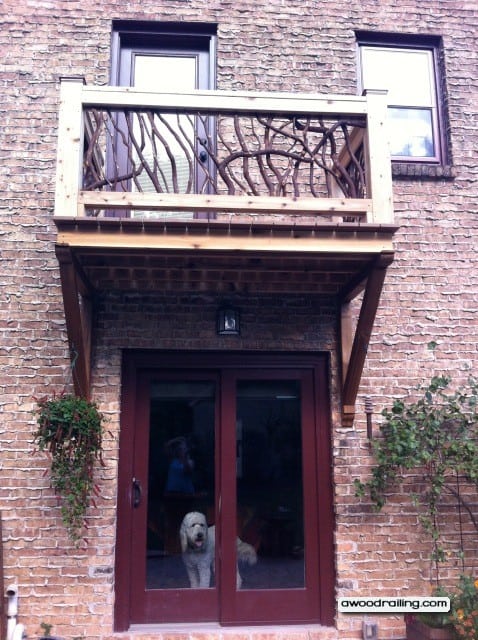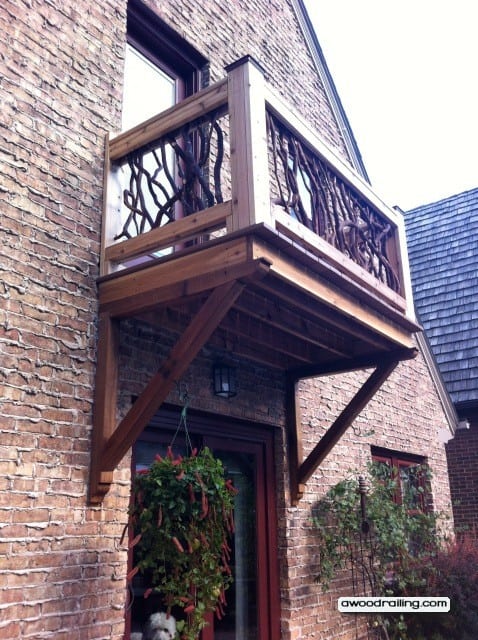 With the finely crafted Mountain Laurel Handrails, this is more than just a place to enjoy a cup of coffee. It is a work of art that is built to last and made with time honored woodworking traditions. The striking woodwork is great for creating a focal point on an otherwise plain wall or adding another layer of beauty to more elaborate homes. Juliet balconies are great for homes that lack space for a larger deck as well as properties with a deck or two that could use another private space. Adding these guard rails makes a functional little space and a true statement of beauty and craftsmanship.
Our friends in Wisconsin used this architecture to accent their front door, and it also creates a lovely shelter from the elements for the doorway. I love how they used the supports to hang a potted plant and made the inviting entryway even cozier. The juliet balcony railing create an unmatched sense of drama and rustic beauty. Although a relativelly simple feature, it certainly does mark the entrance to the home, adding the juliet balustrade above it creates a grand entryway that makes the house really shine. With the romantic history of these features and our fine woodworking traditions, this is a wonderful way to add interest and drama to any home without devoting the time, space, and money to a larger porch or deck.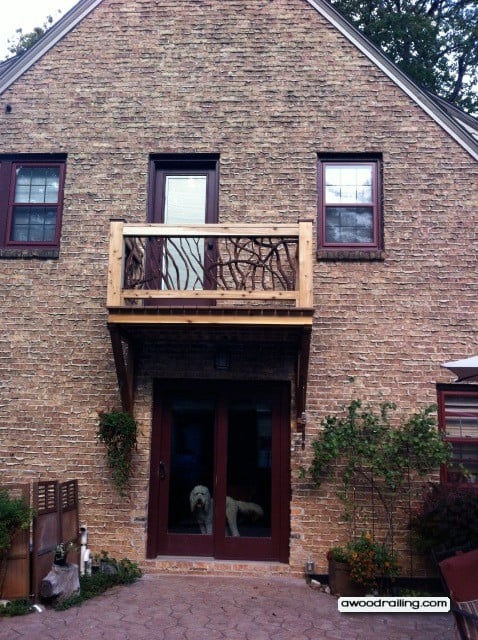 Request a Product Guide and Pricing Info
Other Unique Balcony Railing Ideas
My mom sent me a picture she took while doing the French Camino de Santiago this past summer. It shows a juliet balcony railing in the same style as the one featured here. This is an interesting in that has the bark left on the logs instead of peeled or hand hewn. Also, the weave is incomplete and open in may areas. These are not as busy as others that you see, but in my opinion that does not diminish their beauty. I played piano when I was younger and I learned then that much of music is about the pauses and rests between notes: that's what gives the melody.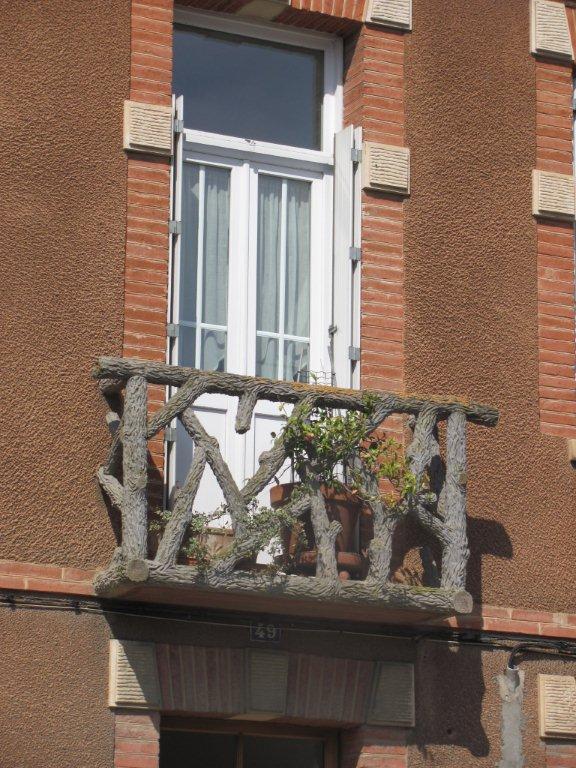 Reader Steve Allen Shard with Practical Home Planning sent me some info along with these five pictures to clarify the term widow's walk. Four of the pictures are from New Bedford and Farihaven areas of Massachusets while one is from Charleston SC.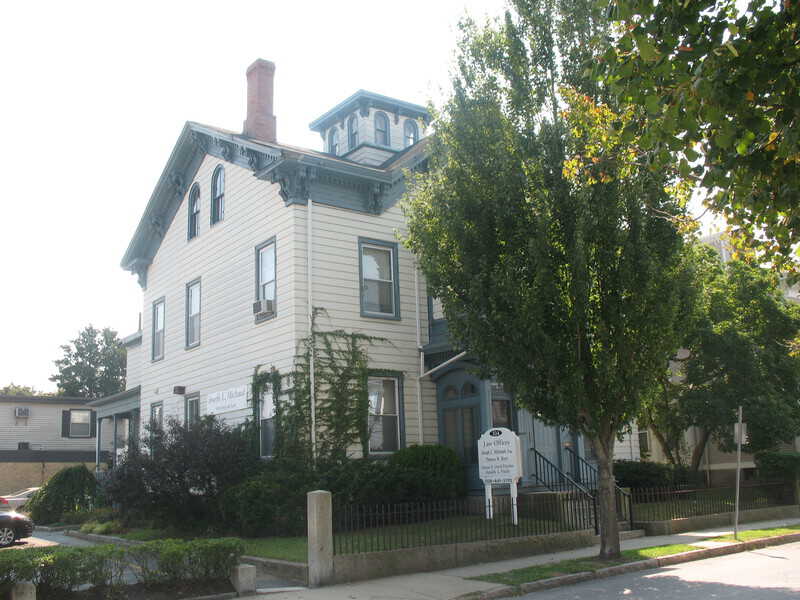 Request a Product Guide and Pricing Info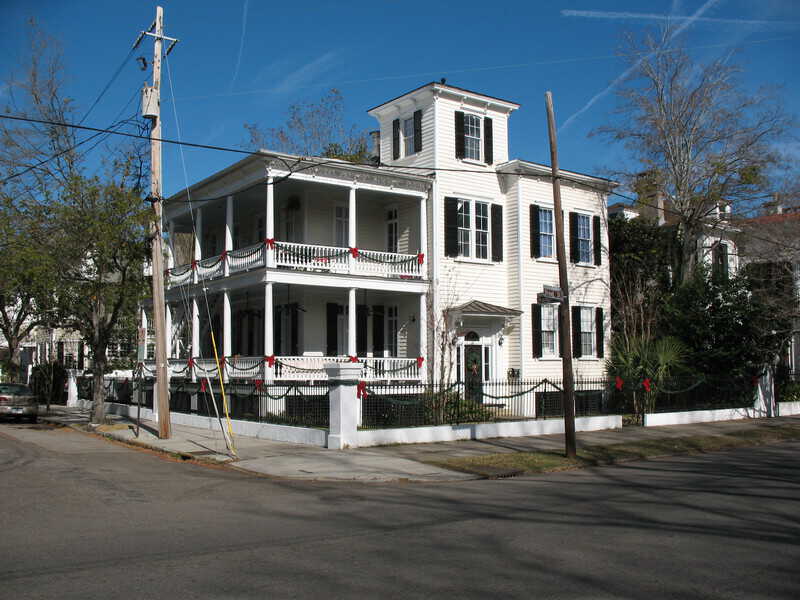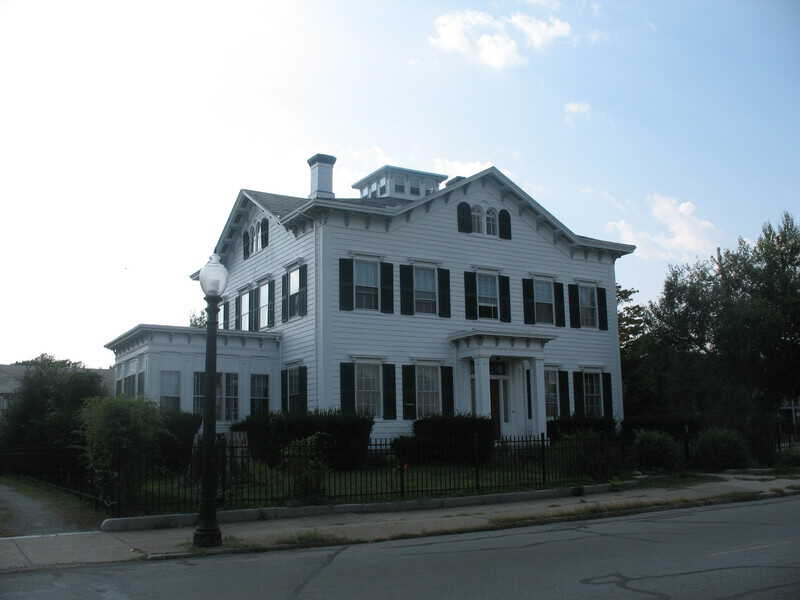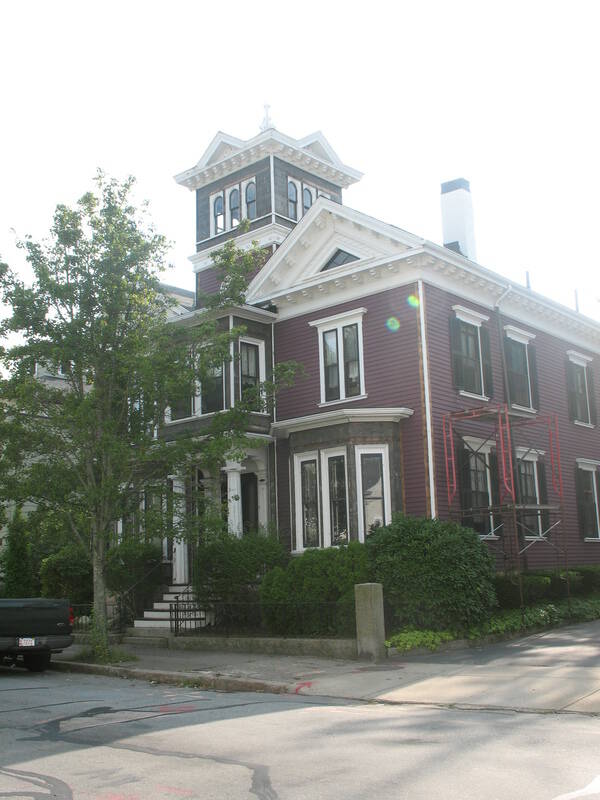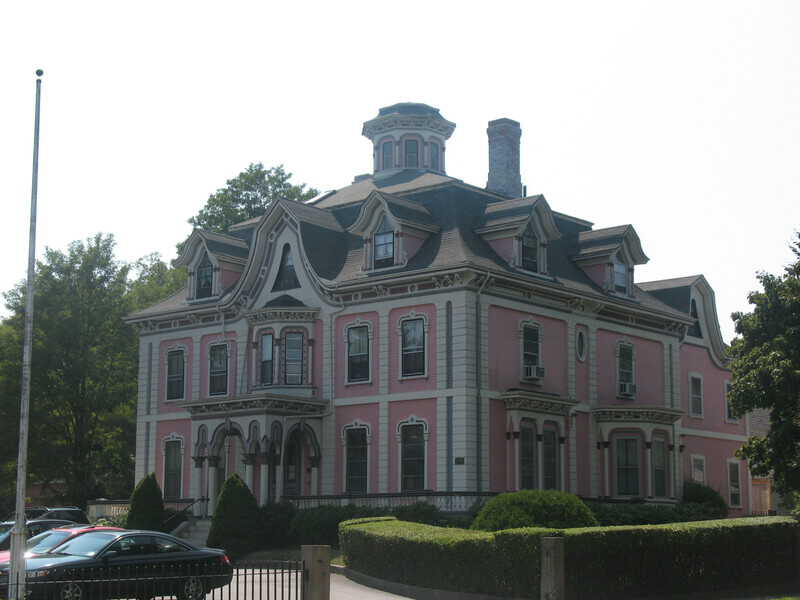 Request a Product Guide and Pricing Info