Mountain Laurel Branches Building Material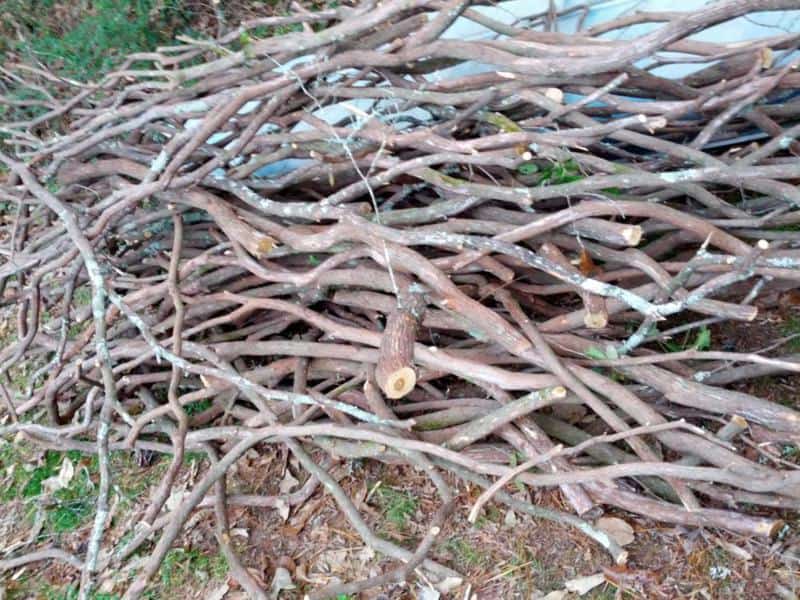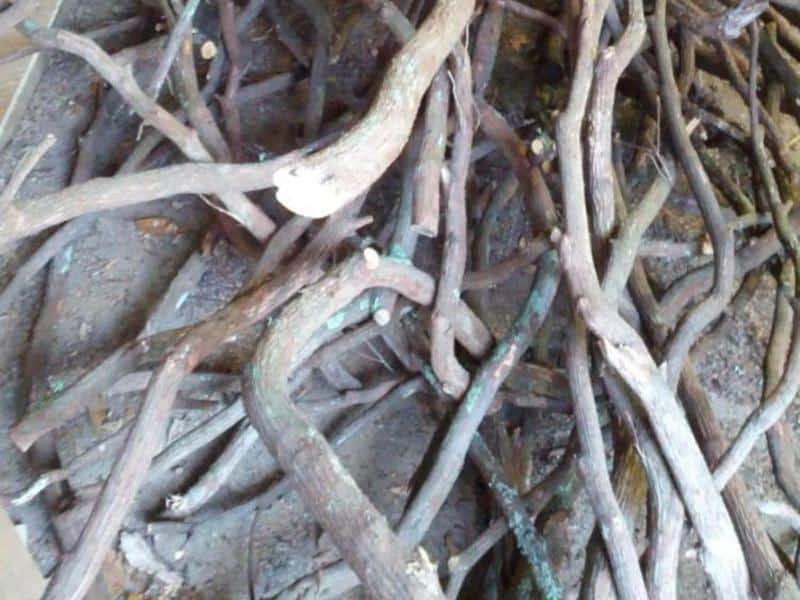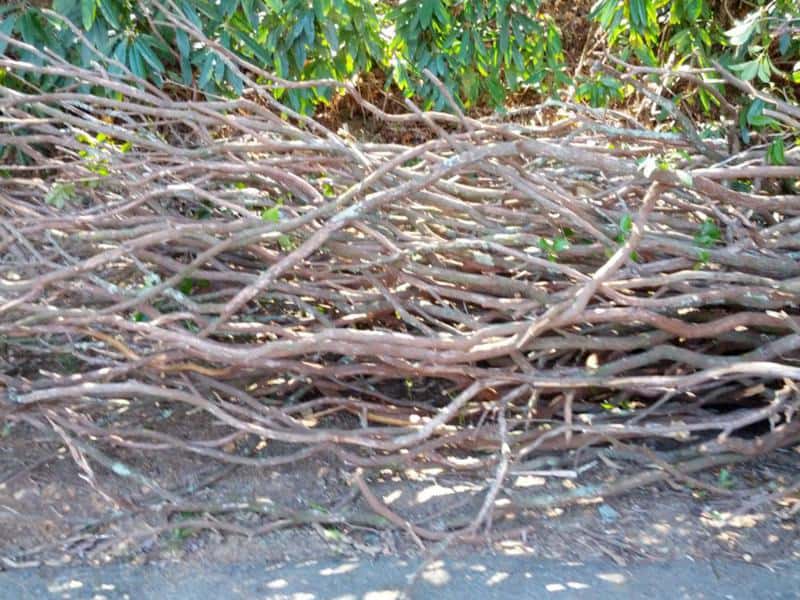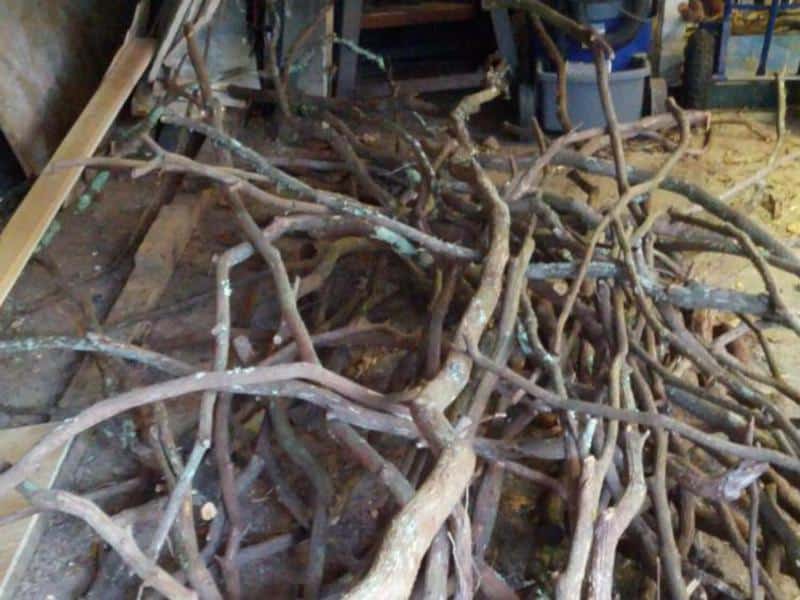 If you're looking for a beautiful, natural wood element to add to your home, look no further. While we typically create and sell handrails for your home, we also sell railing parts for use as spindles or balusters for you to use to do it yourself. Your personally made handrails will give your home an indelible mark of your own making.
Mountain Laurel Material is sold in bundles of 10 sticks, 8′ long, 0.5″ to 1.5″ diameter. (Measurements are approximate.) Price per bundle is $240 and shipping is additional. You get about 6.5 feet of railing per bundle.
10 sticks per bundle
0.5″ to 1.5″ approximate diameter 
8′ approximate length
Approximately 6.5 linear feet of coverage at 31″ section height
Assembly is required
Branch species: Mountain laurel: Kalmia latifolia
Request a Product Guide and Pricing Info