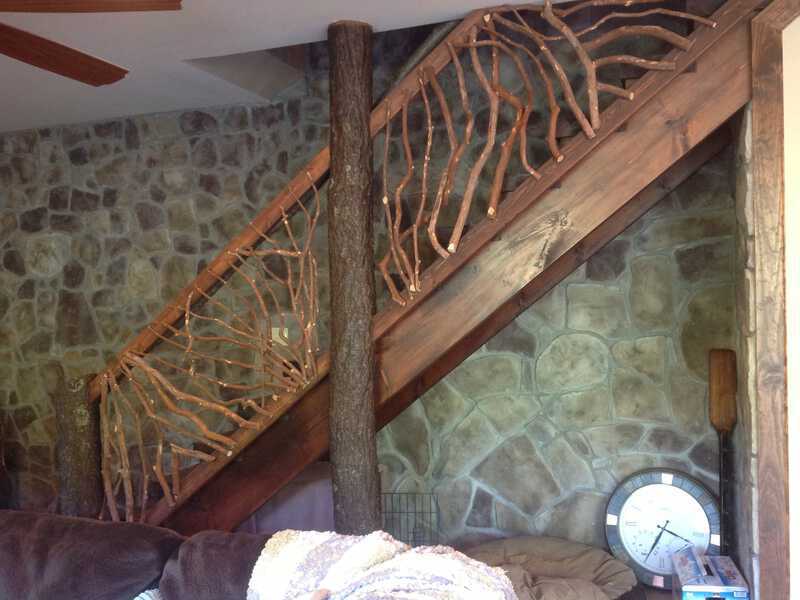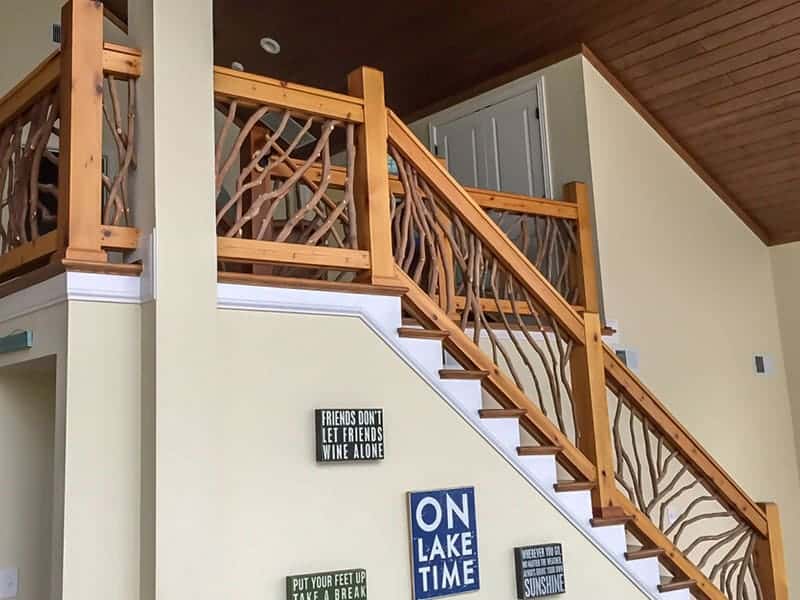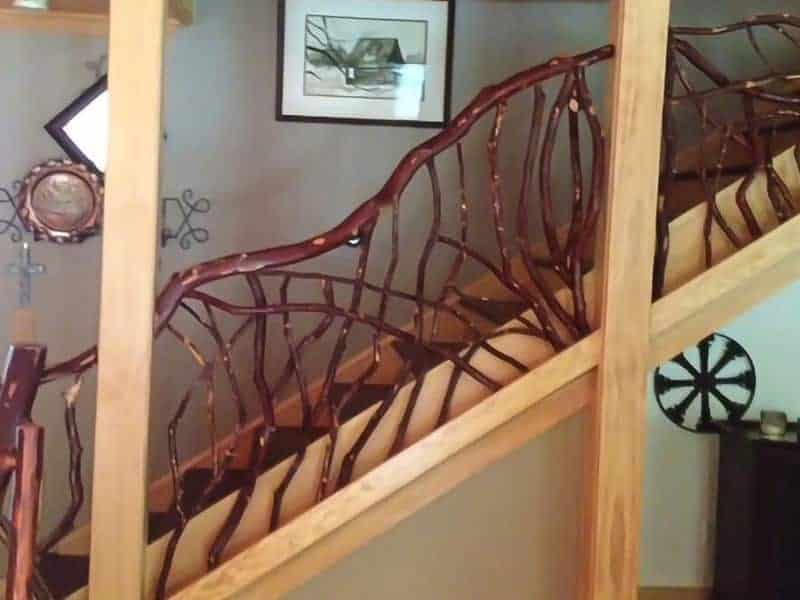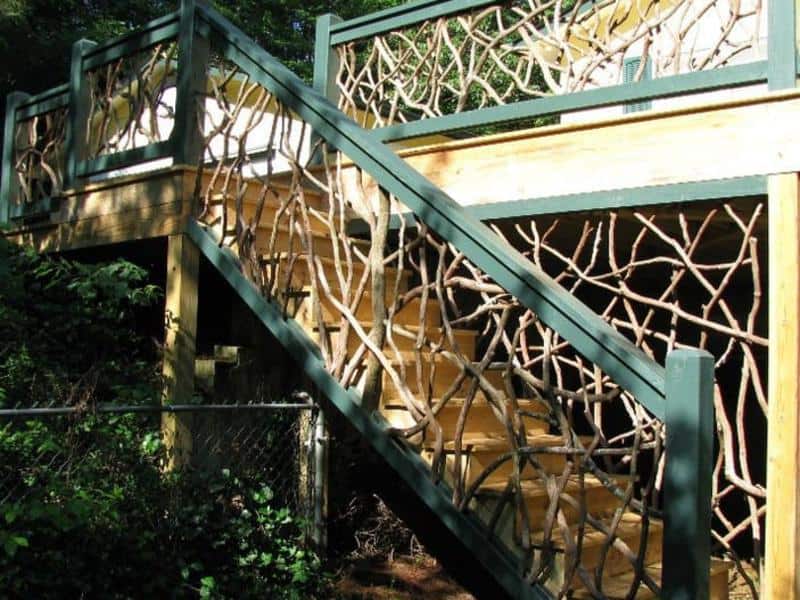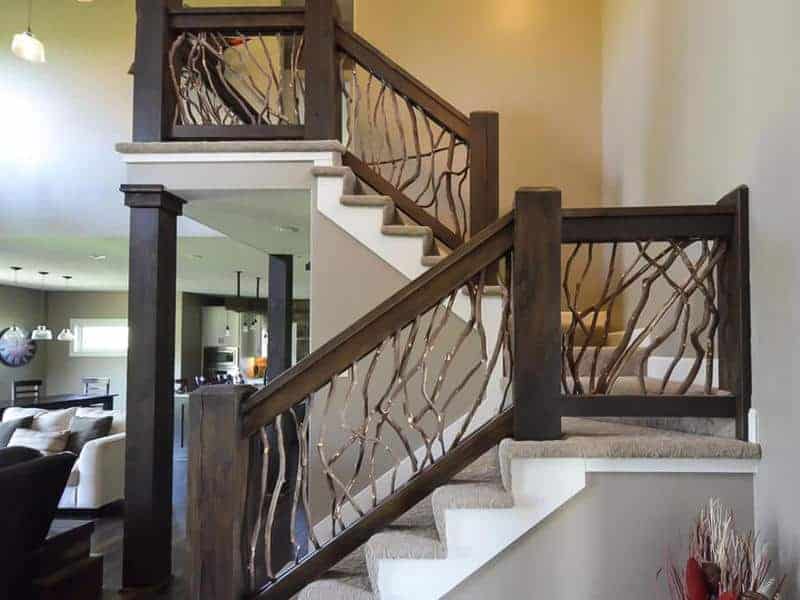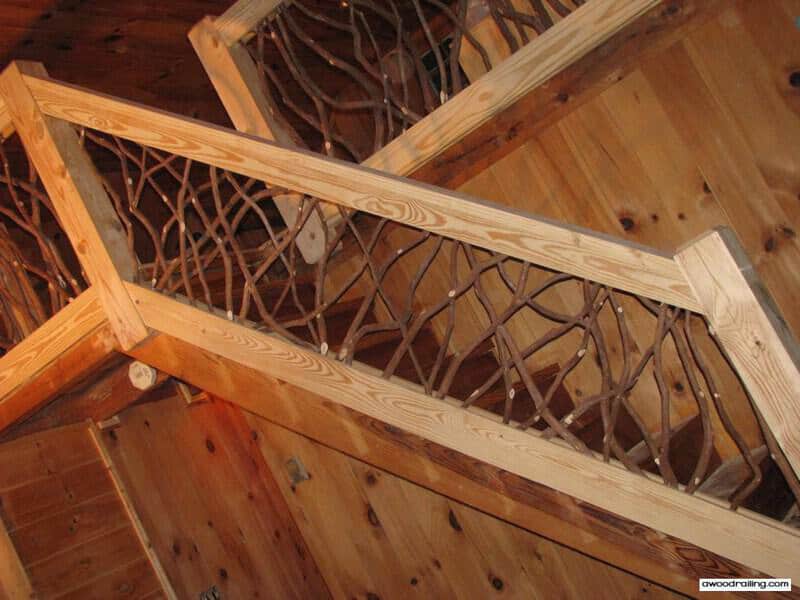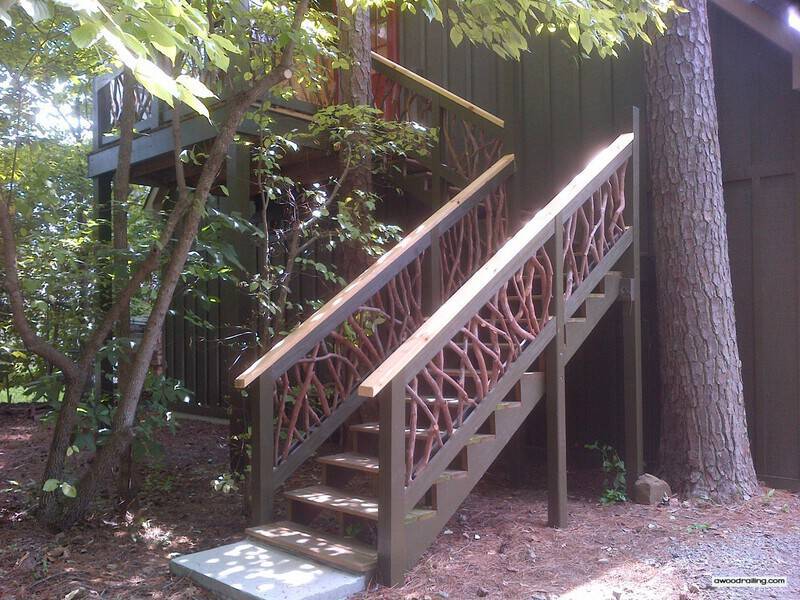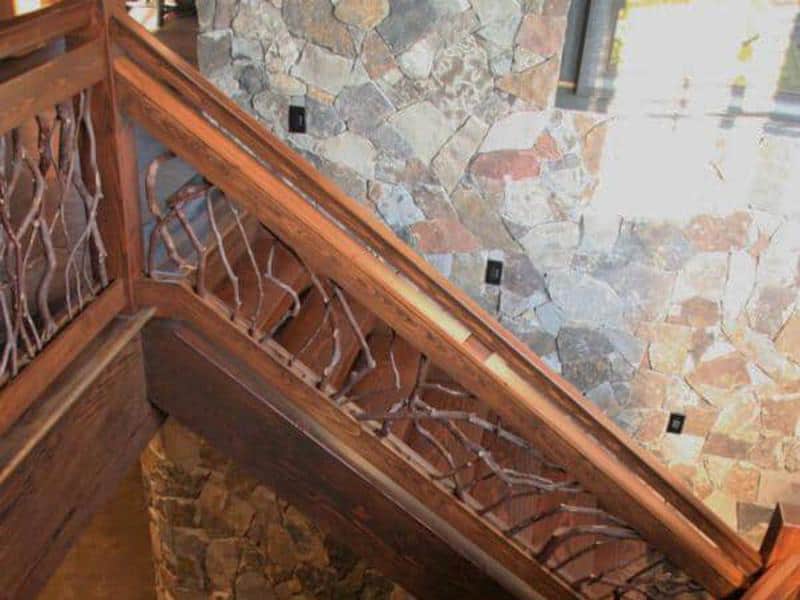 Stair Railing Kits & Systems
$70/Linear Foot + Shipping
Description
Specifications
Reviews
Description
Stairs are a great way to add some movement to the interior of your home! These are custom built to your measurements. Sections are shipped nationwide and delivered to your location ready-to-install. This easy railing system install means that on-site labor costs are reduced and overall build cycle times are decreased.
Handrails for outside your home! Shop options for your deck and outdoor living.
Specifications
Reviews
How To Measure For Stair Railings
For stair railings, please provide the following information as shown in the drawing below:
Long to short measurement
Angle of the stairs in degrees
Section height measured perpendicular to the angle of the stairs not plumb. Take a framing square and rest it on the nosing of the treads and measure like the tongue of the square.
The side the section is on as you stand at the bottom of the stairs and look up.